Procedure :
Clinic :
Graft amount :
Patient's age :
Operation date :
Last update :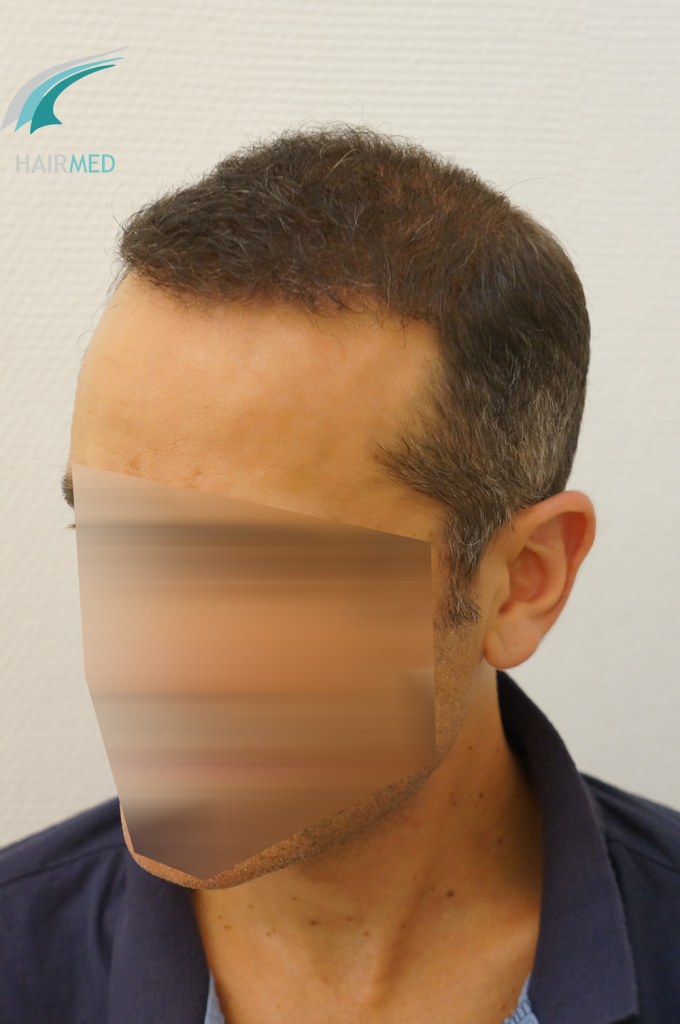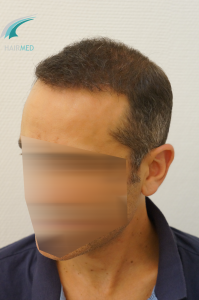 Operation goal : Global reconstruction.
Six months only (only 50% of the growth period) after hair transplant operation, we can already notice a huge change.
The goal of this patient was to cover the maximum surface of his hairline. 3880 grafts were implanted over a 2 days operation. FUE hair transplant was preferred to avoid a linear scar as the patient wished.
Dense packing procedure was used to on this patient and very high densities (50 to 60 hairs/cm2) were implanted on his hairline.
We are awaiting his final result pictures at 12 months and we will post it as soon as possible.