Dr.Sikos's hair transplant clinic in Hungary at Budapest
[imageeffect image="10015″ width="500″ height="393″ align="alignleft" lightbox="yes"]
Dr. Sikos Géza
Dr. Sikos is certified plastic surgeon and internationally recognized hair transplant specialist. He use FUE WAW SYSTEM
He's working as a plastic surgeon since 1984, he has 12 years of clinical and 22 years of private practice experience.
He has a conservative approach and is valuing extreme safety for his patients. He is paying extra attention to the donor area and long term solutions of his patients. He emphasize the importance of realistic expectations and is always taking extra time for thorough explanations with his patients.
Sikos Clinic is located on left side on Budapest at Hungary. Opened since 1992, the clinic offer : the plastic surgeon, the hair transplant FUE WAW SYSTEM,  FUT BHT and the beard transplant.
Memberships
Hungary Society of Plastic Surgeons
International Society of Hair Restoration Surgery (ISHRS)
European Society of Hair Restoration Surgery (ESHRS)
British Society of Hair Restoration Surgery (BAHRS)
International Confederation of Plastic, Reconstructive and Aesthetic Surgery (IPRAS)
European Section of IPRAS (ESPRAS)
Hungarian Dermatological Society (MDT)
FUE WAW SYSTEM
Conservative strategy
Huge experience (since 1982)
Hair transplant specialist in FUE / FUT
Versatile surgeon
Price of Dr. Sikos Géza's clinic in Hungary at Budapest
Promotion 10% FUE transplants 1500 hair transplants or more
| | | | |
| --- | --- | --- | --- |
| Graft amount | FUT | FUE | BHT |
| Until 1500 grafts | – | 1,70€ / graft | 3,30€ / graft |
| After 1500 grafts | – | 1,00€ / graft | 3,30€ /graft |
| From 2000 to 2200 grafts | 3550€ | 1,00€ / graft | 3,30€ /graft |
| After 2200 graft | 1,00€ / graft | 1,00€ / graft | 3,30€ /graft |
| Option FUE Patchy (partial shave) | – | 500 € | – |
Exemple for 3000 grafts in FUE : (1500 X 1,7€) + (1500 X1€) = 4050 €
Beard transplant
Graft amount
Price
From 500 to 2500
2 € /graft
   Night(s) in hotel 4* (option)
Results photos of Dr. Sikos Géza's clinic in Hungary at Budapest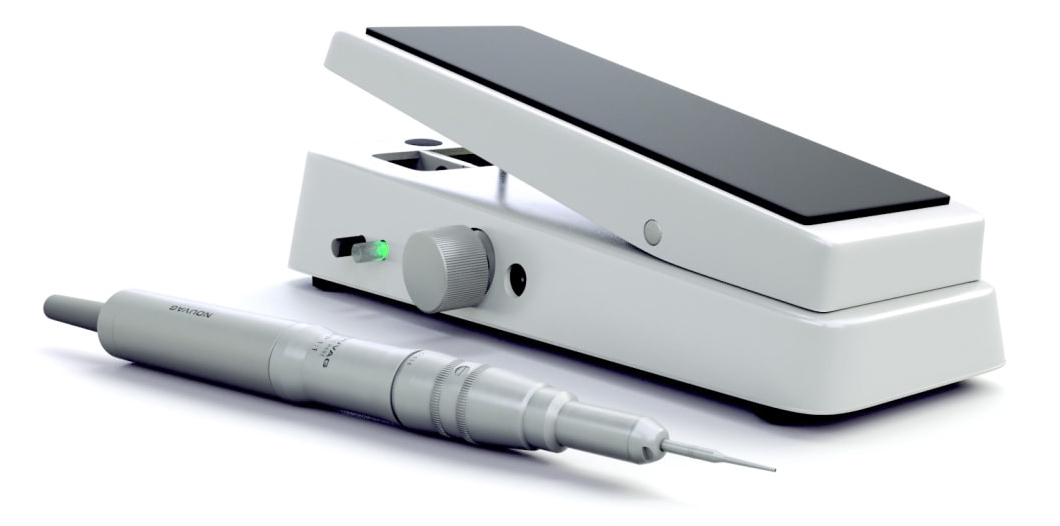 Dr. Sikos's clinic has state-of-the-art equipment. The WAW FUE System was created by Dr. Jean Devroye at Brussels.
This motorized punch system is one of the most recognized and used punch systems. The WAW system is distinguished mainly by its system of trumpet punch whose goal is to achieve a better preservation of grafts and less transection during the isolation of grafts.
(More Informations about the machine: http://www.devroyeinstruments.com/)
Technical Approach
The Hybrid Trumpet punch offers the dull and sharp punches' advantages.
With a 90° outer edge and a smooth funnel shaped inner edge, the HT punch makes penetration into the skin gentle and less traumatic. The Hybrid Trumpet punch works like a dissection tool rather than a cutting one.
Threading Movement
You can go deeper without damaging hair follicles, which is essential in terms of regrowth.
The extraction speed is increased thanks to the suction effect of the punch.
Grafts Yield
It is rewarding for doctors to experience high quality grafts as well as a faster completion of the procedure.
You now have grafts that are less transected, chubbier and richer in hair.