Procedure :
Clinic :
Graft amount :
Patient's age :
Operation date :
Last update :
Medical treatment :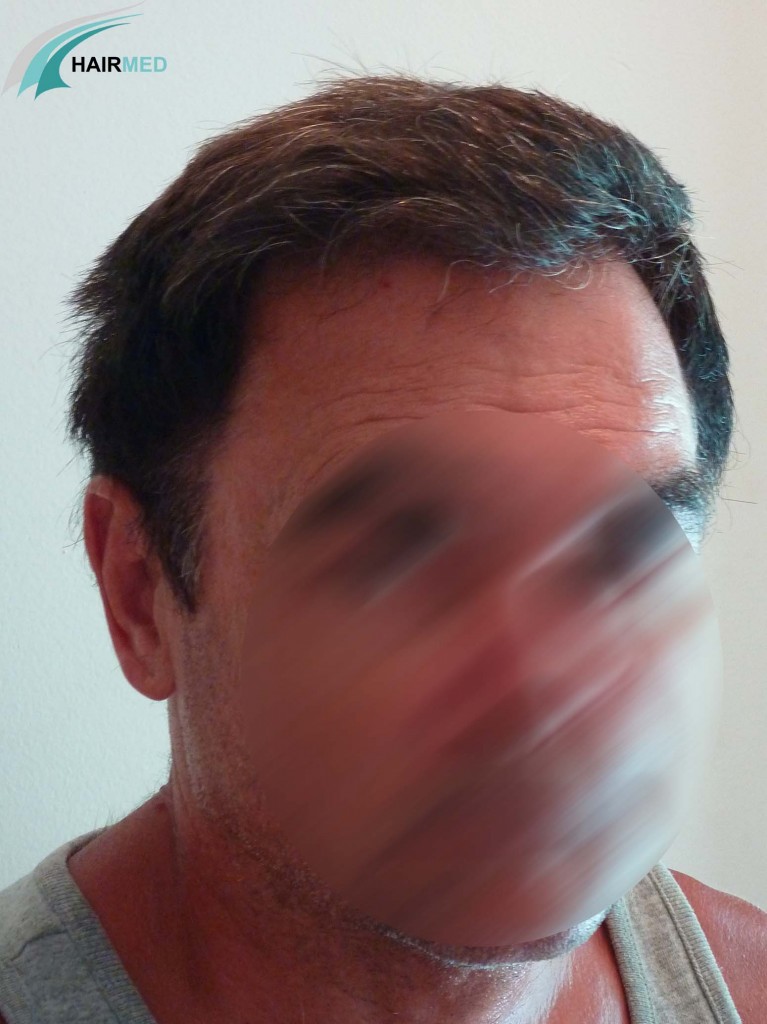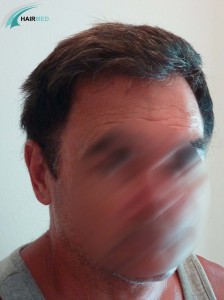 FUE transplant pictures.
This 55 years old patient had a excellent donor area and a stabilized hairloss.
Dr Beyhan made this FUE hair transplant in 2 days and was able to transplant at high density on a relatively small area.
The coverage is excellent and the patient was able to find his hair like he used to have. FUE procedure was privilege in order for the patient to have a minimal impact for future haircuts and a quick return to sports.
This patient has send to us his testimony.