Meet one of the best hair transplant doctor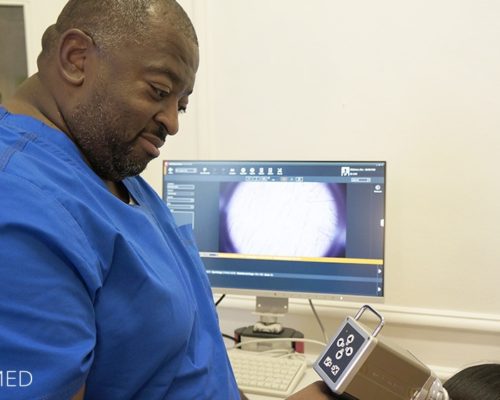 Meet the doctor Bisanga at London on August 31th.
Originally from Belgium, he only consults and works at BHR Clinic.
This express visit, in London, will be an opportunity to know more about his work, his career, his experiences, the methods used.
Dr. Bisanga offers the FUE capillary surgery procedure, the FUT and the BHT.
Dr Christian Bisanga, Hair transplant FUE, FUT et BHT at Bruxelles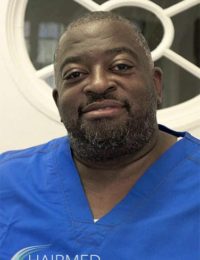 Dr Christian Bisanga is an expert on hair transplantation surgery, he has 15 years of experience. He performs several technics of hair transplant to both men and women.
He obtained his medical degree from the Catholic University of Louvain, Belgium, and started his medical career in Acute Medicine and Catastrophes at the Princesses Paola Hospital in Marche in Famenne (Belgium).
Today, Dr Bisanga is the medical director of the BHR clinic, he only performs his skills in Belgium and masters : FUT (Follicular Unite Transplantation), FUE (Follicular Unit Extraction), BHT (Body Hair Transplantation) and beard transplantation.