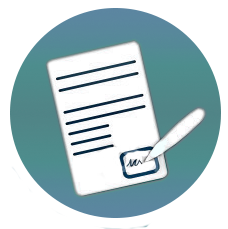 You can request a hair transplant quote for your project on this page. In order to give you a detailed answer, our physicians will need quality pictures as well as as much information about what you expect from your hair restoration.
If you have a particluar medical condition, please make sure that you mention it. If you use systemic treatment for this condition, please mention the medications you are using also.
Although this online hair transplant quote process cannot replace a direct consultation with a physician, it can still help tremendously to prepare accurately for a hair transplant.
Hair transplant quote
A hair transplant price is always based on the number of grafts that are transplanted. You can see on our price page that the price will change according to the procedure also. These factors will also determine the number of days needed for a surgery. In FUE or BHT, sometimes 2 to 4 days can be needed to complete a surgery.
When you will get your quote back, we will send you a estimate of more or less 300 to 400 grafts, as it is impossible to be more precise than that with pictures. This is even more particularly true when we are facing parse areas with various existing densities.

Request your hair transplant quote